Nederlands onder Engelse tekst.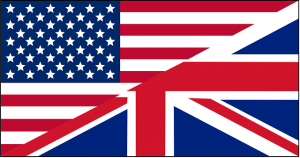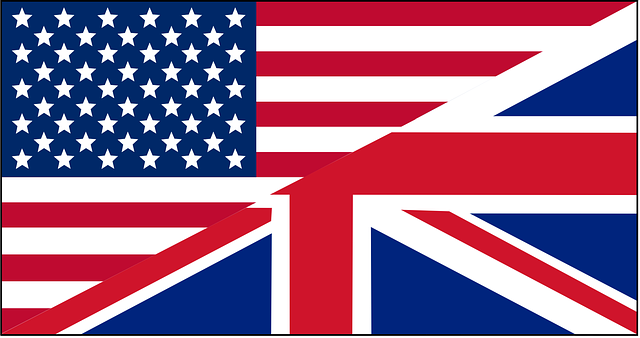 Hello!
I am now taking bookings for special Halloween Tarot Readings. There are limited spots available so get your orders in on time.
The veil between the living and the dead grows thinner, it is the in-between time, a perfect time for divination and receiving answers and clarity.
I will be doing these special 13-card readings with the Zombie Tarot on 30, 31 October and 1 November and the consultations will be delivered in a PDF with elaborate description and pictures of the messages for you. This PDF will be send to you on November 4th. I put in effort to write out all I receive and make it look good as well as I feel this information is something you come back to often in the coming months. So I need a few days 😉
Would you like to receive valuable insights this Halloween? Please order and secure your spot via the Paypal link below and transfer 50 euro and send me your name and email address to Charissa@joyincreation.com And I will send you the elaborate PDF on November 4th. I you can't pay via PayPal please let me know and we will figure something out.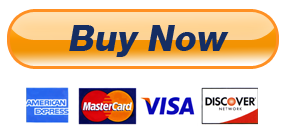 (By clicking the 'Buy Now' button, you confirm you have read and accepted my terms & conditions.)
Thank you and Happy Halloween!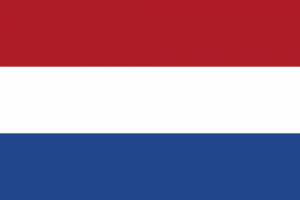 Hallo!
Ik plan nu boekingen in voor speciale Halloween Tarot Consultaties. Er zijn een beperkt aantal plekken beschikbaar, dus maak jouw reservering tijdig.
De sluier tussen de levenden en de doden wordt nu steeds dunner, het is de tussen-tijd, een perfecte tijd voor divinatie en het ontvangen van antwoorden en duidelijkheid.
Ik doe deze dagen een speciale 13-kaart reading met de Zombie Tarot. Dit doe ik op 30, 31 oktober en 1 november en de consultaties ontvang je dan in een PDF met uitgebreide omschrijving en foto's van de boodschappen voor jou. Deze PDF verstuur ik op 4 november. Ik neem de moeite om alles goed uit te schrijven en ook om het er mooi uit te laten zien, want ik voel dat dit informatie is waar je de komende maanden vaak naar terug zult kijken. Dus ik heb een paar dagen nodig 😉
Wil je deze inzichten ontvangen? Bestel dan nu via de PayPal link hieronder zodat je een plek hebt en maak 50 euro over en stuur mij dan jouw naam en emailadres en ik stuur je de uitgebreide PDF op 4 november. Als je niet via PayPal kan betalen, neem dan contact met mij op en we vinden een oplossing. Geen probleem.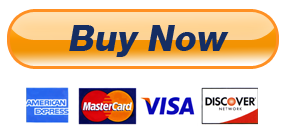 (Door the klikken op de 'Buy Now' button, bevestig je dat je hebt gelezen en geaccepteerd  my terms & conditions.)
Dank je wel en Happy Halloween!