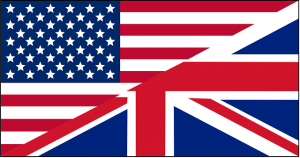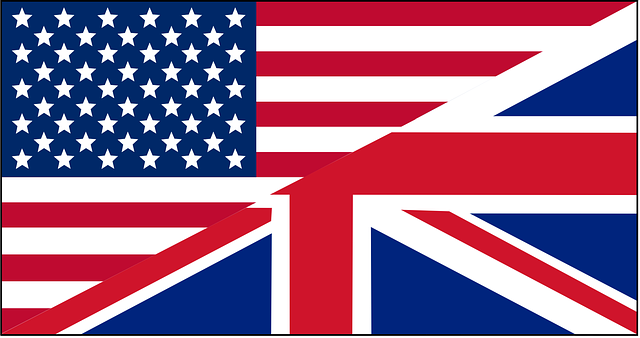 This Saturday we pass through the 11/11 Gateway and to celebrate this special date I offer a 11 euro discount on all Services (except for live workshops) this week (expires November 12th)
11/11 energy brings us new insights and awareness so all spiritual work will be enhanced. To give you the opportunity to make best use of it I offer you this discount. During this Gateway it is also easier to let go of old patterns and feel the inspiration and courage to start a new (a)venture.
The 11 symbolizes the potential to push the limitations of the human experience into the stratosphere of the highest spiritual perception; the link between the mortal and the immortal; between man and spirit; between darkness and light; ignorance and enlightenment. This is the ultimate symbolic power of the 11.
Keep focused on your path and vision. Stay conscious and aware of where your energy is at all times. Do not get distracted and take plenty of rest time and time to be silent. Stay clear of drama and energy vampires and take good care of your energy by shielding . Find your flow and rekindle your passion. Feel connected and expand to greater joy.
Hang in there, we are making great steps forward.
Thank you so much for you work and love.
Be well.
Be happy.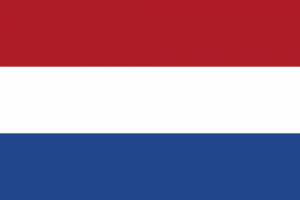 Aanstaande zaterdag gaan we door de 11/11 Gateway en om deze speciale datum te vieren bied ik deze week een korting van 11 euro op al mijn diensten (behalve voor live workshops) deze week (vervalt op 12 november).
De 11/11 energie brengt ons nieuwe inzichten en bewustwording zodat al het spirituele werk versterkt zal worden. Om je de kans te bieden hier optimaal gebruik van te maken, bied ik deze korting aan. Tijdens deze Gateway is het ook gemakkelijker om oude patronen los te laten en de inspiratie en moed te voelen om een ​​nieuwe avonturen te starten.
De 11 symboliseert het potentieel om de beperkingen van de menselijke ervaring in de stratosfeer van de hoogste spirituele waarneming te duwen; de link tussen het sterfelijke en het onsterfelijke; tussen mens en geest; tussen duisternis en licht; onwetendheid en verlichting. Dit is de ultieme symbolische kracht van de 11.
Blijf gefocust op je pad en visie. Blijf bewust en weet waar je energie te allen tijde is. Laat je niet afleiden en neem voldoende rust en tijd om in stilte te zijn. Blijf uit de buurt van drama en energievampiers en zorg goed voor je energie door af te schermen . Vind jouw flow en laat je passie herleven. Voel je verbonden en breid je uit naar grotere vreugde.
Houd vol, we zetten grote stappen voorwaarts.
Heel erg bedankt voor je werk en liefde.
Het gaat goed.
Wees gelukkig.