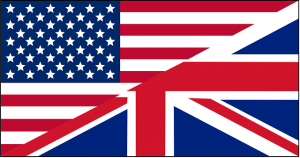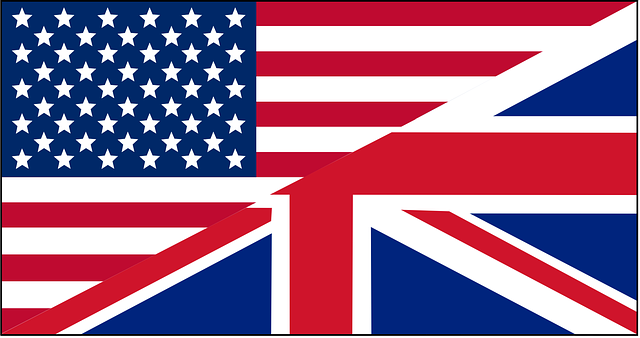 Hello! Welcome to this week's Tarot Time – this week the video is in English – next week it will be in Dutch.
Nederlandse tekst:
De eerste kaart staat voor de energie van de komende week: Bekers Acht omgekeerd 
Deze kaart vertelt over hopeloosheid, weglopen, doelloosheid. Maar ik voel dat deze kaart gaat over het weten wanneer we weg moeten lopen van een situatie omdat deze niet goed (meer) is voor ons.
De tweede kaart staat voor het advies voor deze week – hoe we het beste met de energie van deze week kunnen omgaan: Staven Aas 
Deze kaart vertelt van uitbreiding, van groei, van een nieuw begin, een geboorte. Ik voel dat deze kaart gaat over nieuwe creaties. Een creatieve kracht die geboren wil worden. Eén van de redenen waarom we misschien opgebrand zijn is omdat we onze creatieve energie onderdrukken. We willen een nieuw avontuur aangaan, een nieuwe reis. We hebben zoveel ideeën maar ze zien nooit het ligt omdat we eeuwig in de planningsfase blijven hangen. Zie die bloeiende tak op de kaart – wat in jou wil bloeien en groeien? Waar kan je geïnspireerde actie ondernemen? Luister naar die creatieve kracht in je en laat hem los. Dat onrustige gevoel komt omdat je jouw creatieve energie niet op een positieve manier los laat. Deze week is de perfecte tijd hiervoor en hierdoor krijg je weer nieuwe energie. Het antwoord is niet altijd rust en naar binnen keren als je moe bent. Soms ben je moe omdat je jouw ware Zelf onderdrukt.
Oh wow! Wat een inzicht. Dank je Tarot!
x
Lieve groetjes en een fijne week.