Dear you, this Tarot Time video is in English – de Nederlandse korte vertaling staat hieronder.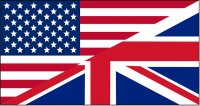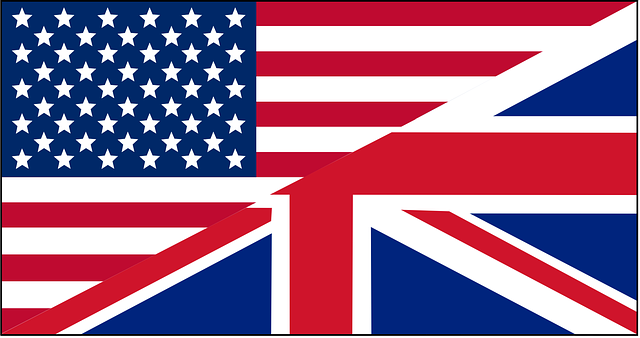 I hope you had a wonderful week! I had a much better week – ups and downs, but mainly ups, a lot less heavy than the weeks before. Though I do still see a lot of my blocks and beliefs being mirrored back at me strongly. And this is painful and healing at the same time. This is a very enlightening and life changing time. We need to let go of all that is weighing us down and blocking us from living the life we are so yearning for. Let's all stay balanced and not let ourSelves be divided.
I had a great weekend. On Saturday I visited the Better Health Event at the Rai Amsterdam. I have been visiting this event for the past year, new for me was the introduction to Nano minerals. I am giving some of them a go and will keep you updated on how to feel for me and how they make me feel. It resonated with me so I am giving this a try.
And yesterday I visited Oudheden Museum in Leiden with my aunt and uncle and in the evening another uncle and my cousin joined us for a lovely dinner. It was very healing and nice to be with family. I am grateful.
The pre-sale of Year Ahead consultations / readings is open, a reading for each month of 2018 + as a bonus, a PDF image of your personal year card (which I calculate with your date of birth). You can print this PDF or use it as a screen saver so that you often see it and are reminded of your strength of the year. More information can be found here: http://www.joyincreation.com/2017/11/24/start-2018-with-clarity-vision-order-your-year-ahead-reading-now/
And an idea for the holidays, I also sell gift vouchers with a value that you indicate. This can be exchanged by the receiver for a Tarot Consult, Soul Body Fusion ® or an illustration from my Etsy store.
A happy week to you!
Much love, Charissa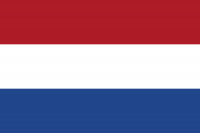 De kaart voor deze week is Staven Zeven. De staven staan voor vuur, de energie van creativiteit. De Zevens ontwaken het verlangen in ons. De zevens nodigen ons uit om onze dromen te volgen. Het gaat over creativiteit en individualiteit.
Deze kaart herinnert ons eraan dat er onvoorziene en ongeziene obstakels zijn op de weg naar ons doel. Deze kaart laat zichzelf zien omdat we ons alleen voelen in de manier waarop wij denken, voelen en gedragen. We voelen dat we niet passen. En weet je wat dat is perfect! Deze kaart laat ons zien dat dit niet een zwakte is. Integendeel, dit is onze kracht. En ja we worden gedragen om onze unieke Zelf te zijn en een unieke kijk op het leven te hebben. Spreek en leef jouw waarheid, wees er niet bang voor. Houd grond.
Dank je wel.
De voorverkoop van Jaar Vooruit consulten/readings is open, een reading voor elke maand van 2018 + als bonus een PDF afbeelding van jouw persoonlijke jaar kaart (deze reken ik uit met jouw geboortedatum). Deze PDF kan je printen of als screensaver gebruiken zodat je deze vaak ziet en herinnerd wordt aan jouw kracht van het jaar. Meer informatie vind je hier: http://www.joyincreation.com/2017/11/24/start-2018-with-clarity-vision-order-your-year-ahead-reading-now/
En voor de feestdagen een leuk idee, ik verkoop ook cadeaubonnen met een waarde die jij aangeeft. Deze kan de ontvanger omwisselen voor een Tarot Consult, Soul Body Fusion ® of een illustratie uit mijn Etsy winkel. 
Een mooie week toegewenst.
Kus en groetjes, Charissa