You are a STAR!!
My vision for this planet is that everyone lives in peace and with full love for themselves and all that lives on Earth and the Multiverses. It is your time to shine and light up the Universe. I would be honored to support you to release old fear, habits, patterns and density and help you find your Joy so you can shine the bright light that you are. I want you to live in Joy and totally, head over heels fall in love with yourself. This will heal the planet back into it's full potential and we together can help Gaia ascend. Let's create this New Earth together! Are you with me?

You are your own healer. I cannot heal you, for you are already whole. But in order for you to experience your wholeness and make it so in your reality, I can be of help by holding a healing space for you, by being the observer for you to heal yourself. I can be a conduit for your healing. I would love to witness your growth into joy, love and freedom.
I do this through Spirit Coaching, Soul Body Fusion®, tarot readings & Kundalini Business Yoga.
Links to pages with more information:
Soul Body Fusion®
Reading
Coaching
Business Yoga
and my blogposts for you inspiration and guidance you can read here: http://www.joyincreation.com/category/blog/
I specialize in releasing stress, burn out, overwhelm, eating disorders, spiritual growth, emotional release, assertiveness and moving into radical self love and joy. I know that my path is to walk next to you and move toward total Self Love and Self Care so we can walk this planet without fear and doubt. I can guide you to release yourself of old beliefs and start taking care of yourself. I want to help you release all your blocks and retrieve your power and life juice!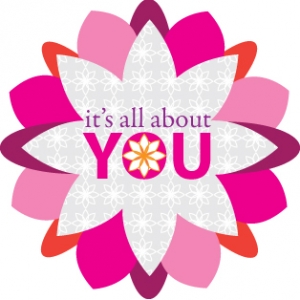 If you want to know more about me and how I (re)found my passion, please read the About Me section. I always work with your spirit guides and higher self and only for the highest good of all involved. We all co-create this world together! 
Move forward in your life in joy and light and let me walk beside you for a little while. I would be so honored and blessed. We are not alone, we don't  have to do this by ourselves, I don't believe we can. Reaching out and letting yourself be helped is the first step in self care. Surrender is the first step to letting go.
Are you fed up and ready to step into your power and really do this. Are you really ready to shine your light? Then please contact me for more information or for booking a session.
Please read some testimonials here: http://www.joyincreation.com/testimonial/
Reaction after a healing session:
Please read more here: http://www.joyincreation.com/reaction-after-a-healing-session/
Joy is always here no matter what is going on. The energy of joy we transcend instantly and obstacles dissolve.