Hello!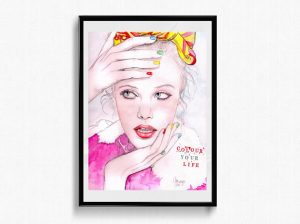 If you would like to buy a high quality print of any of my drawings and/or painting please use the Paypal button below.
If you would like to use a bank transfer, please contact me. 
High Quality Print on A4 (8.267 inches x 11.692 inches) , 220grams, paper
Please note that the artist retains all copyright and that this transaction does not include resale or reproductions rights.
Sold unframed.
Shipped carefully
Price: 17 euro/usd incl. shipping and handling 
Please follow the PayPal button below and transfer the right amount (17 euro/usd) and send me an email with your Paypal email address and a description of the illustration you would like to buy together with the name and address to ship the order to. Thank you!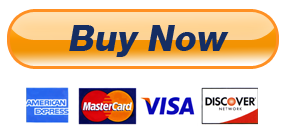 Or visit my Etsy Shop here (not complete stock available): http://www.etsy.com/shop/CharissaG
Thank you for your support!