For workshops (online and offline) I will keep you up to date via this website and my Facebook page. Please sign up for my newsletter if you don't want to miss out.
Voor workshops (online en offline) hou ik je op de hoogte via deze website en mijn Facebook-pagina. Meld je alsjeblieft aan voor mijn nieuwsbrief als je niets wilt missen.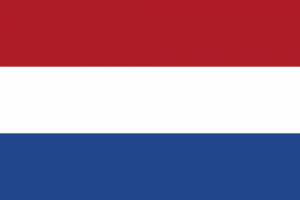 Nederlands (direct hieronder)
Click here for English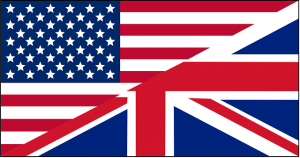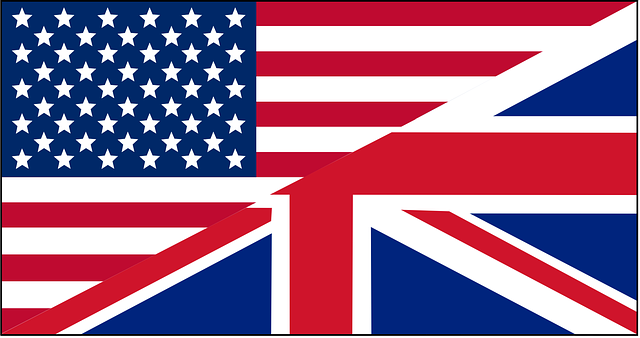 SoulCollage® is een simpele en leuke manier om contact te maken met je intuïtie. Voor SoulCollage® heb je geen artistiek talent nodig.
Je zoekt afbeeldingen uit waar je je toe aangetrokken voelt. Deze afbeeldingen kun je knippen, scheuren en/of snijden en plak je vervolgens op een blanco kaart.
SoulCollage® laat je in verbinding komen met je intuïtie en inzicht krijgen in jezelf. Ook geeft het toegang tot je innerlijke wijsheid. Het kan je helpen bij het nemen van belangrijke beslissingen in je leven.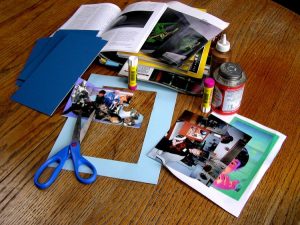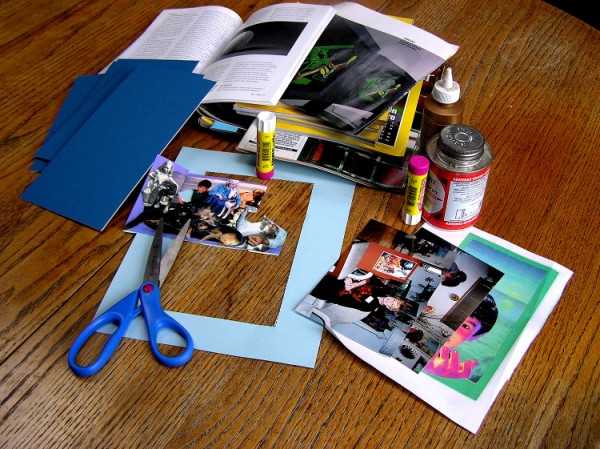 Je kunt meerdere kaarten maken waardoor er een verzameling ontstaat. Deze verzameling van kaarten kan (positieve) veranderingen aanbrengen in je leven. SoulCollage® is een creatief proces om mooie collagebeelden te maken die een dialoog met je ziel vergemakkelijken. Je begint met het maken van een kaartje met behulp van gevonden afbeeldingen die dan als orakelkaarten kunnen worden gebruikt, zoals je eigen persoonlijke tarot of een visueel tijdschrift van je leven dat met je in de loop der tijd evolueert. Het is een intuïtieve manier van zelfexploratie en zelfacceptatie die je helpt om in contact te komen met het innerlijke kind en de innerlijke kunstenaar. Waar ik van hou, is dat je geen artiest hoeft te zijn bij het schilderen en tekenen om ongelooflijk aantrekkelijke beelden te maken die de vele facetten van je unieke Zelf weerspiegelen.  SoulCollage® is een geweldige manier om de reis van mijn leven te illustreren.
SoulCollage® Nederland is een onderdeel van SoulCollage© wereldwijd.

SoulCollage® is een krachtig creatief proces ontwikkeld door therapeut Seena Frost MDIV, MA.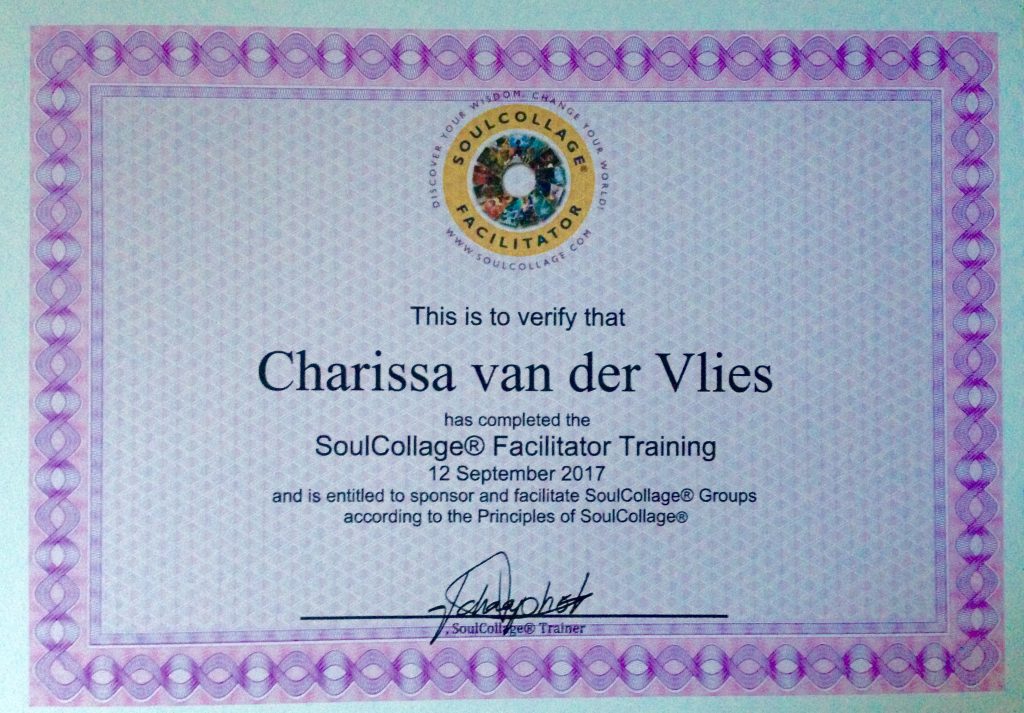 English
SoulCollage®is easy for anyone to do.
If you feel drawn to images, like to cut and paste and are intrigued with getting to know the different aspects of your soul-self, SoulCollage® gives you a fun and powerful way to take this journey.
As you create your own visuals, new insights emerge and the joy of allowing the images to speak to you becomes profound.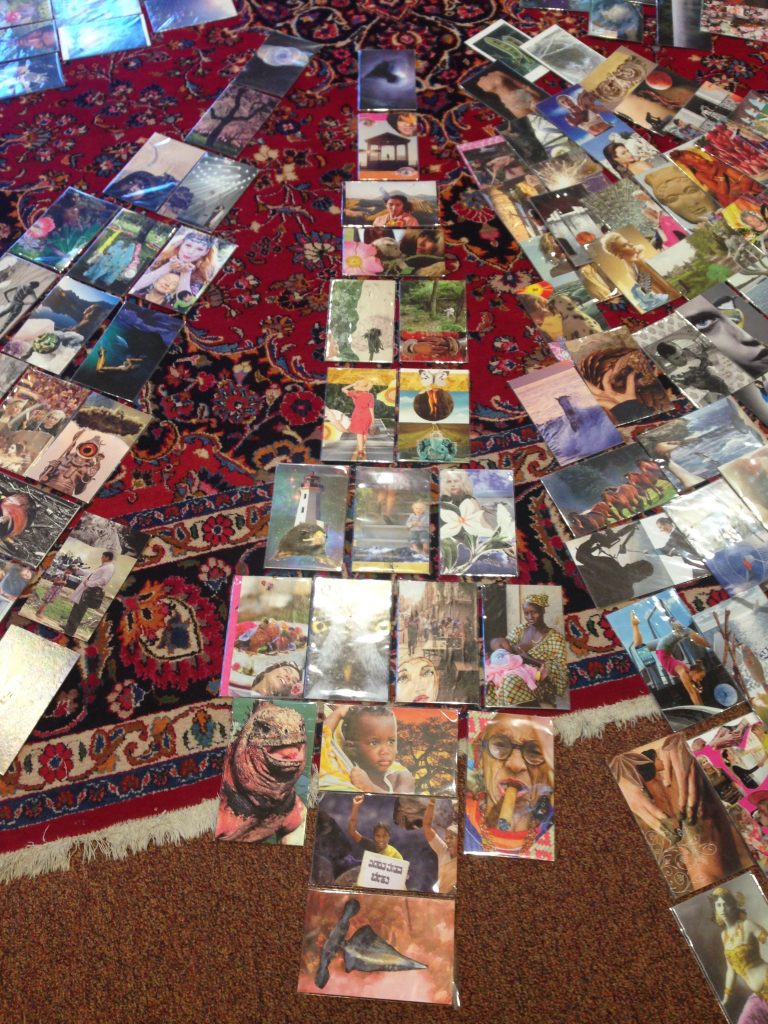 SoulCollage® is a creative process of making beautiful collaged images that facilitates a dialogue with your soul. You begin creating a deck of cards using found images that can then be used as oracle cards much like your own personal tarot or a visual journal of your life that evolves with you over time. It is an intuitive means of self-exploration and self-acceptance that helps you get in touch with the inner child as well as the inner artist. What I love about it is that you don't have to be an artist skilled at painting and drawing to make incredibly evocative images that reflect the many facets of your unique Self.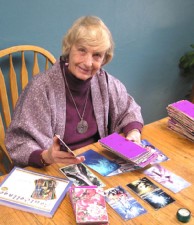 SoulCollage® is a powerful creative process developed by therapist, Seena Frost MDIV, MA.
"It is a tangible way to know yourself in your diversity and depth, and also to show yourself to others. Showing your deck of SoulCollage® cards to another person can be a profound experience. In like-spirited groups, you can share cards and work with them in many sacred ways. You can consult them intuitively and discover wisdom within yourself which will amaze you. Besides all this, creating them is just plain fun! You will love your deck — a multi-card Mirror of your Self and your Soul — whether it consists of three cards or a hundred."
~ Seena B. Frost